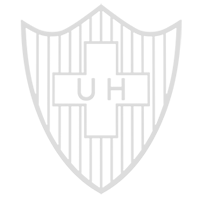 History
The history of Union Horlogère is like a historical mirror of the watch industry.
Founded in 1883 under the initiative of the most renowned manufacturers and distributors of the time, UNION HORLOGERE was originally a joint Swiss collaboration, with the aim of making joint purchases and establishing a network of distributors around the world.
By 1890, the company established itself in the watchmaking city of Bienne and in 1917 was located Rue de l'Union.